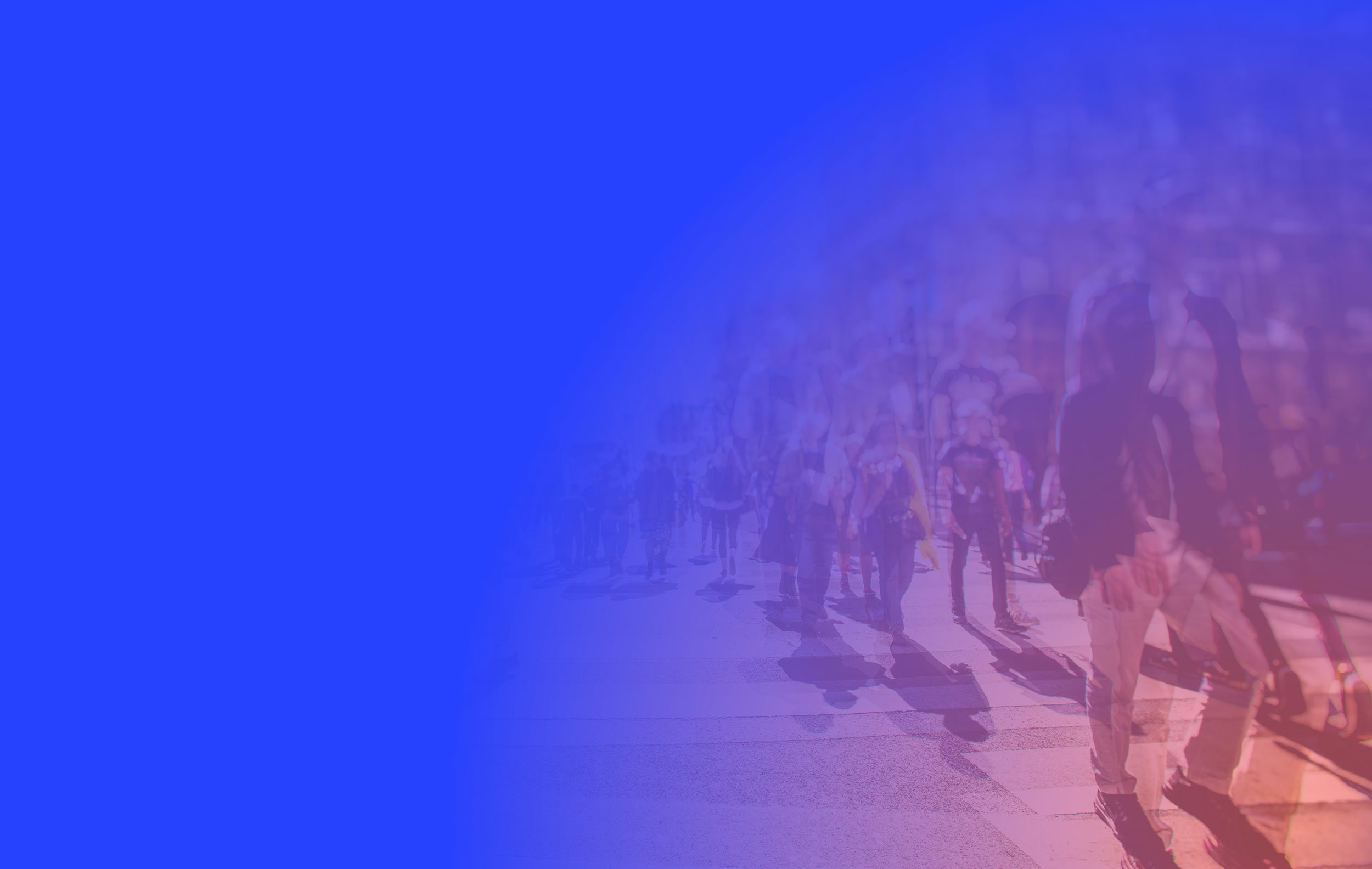 欧宝体育app下载安装苹果
Whatever comes next, we'll help you get there.
Your customers are at the center of everything you do. We offer solutions across all key business areas so you can continue making life better for the people you serve, both now and in the future. With expert teams, a strategic mindset, and a unique mix of insights, strategy, and design, we help you achieve meaningful results that come together to build a better brand.
Hypothesis combines insights, strategy, and design to help brands unlock new opportunities.
Foster empathy and understanding
Win brand loyalists for life
Reach new and existing audiences
Look to the future of your fan base
Riot Games
Changing the game for female players
Launch new products or services
Craft positioning for new markets
Connect with your core audience
Simplify and clarify your messaging
Reposition for the future
National Geographic
Refreshing a heritage brand
Test new content and messaging
Increase audience engagement
Develop compelling thought leadership
Track the ROI of your ad dollars
Strengthen advertising concepts
Microsoft
High impact B2B thought leadership
Develop new products and services
Deliver better customer experience
Streamline your operations
Evolve your pricing strategy
Wisk
Designing the future of flight
Cultivate a positive workplace culture
Strengthen your employer value proposition
Get involved in social justice
Invest in diversity, equity, and inclusion
Launch authentic culture initiatives
Pinterest
Creating space for teen trust + safety
Capitalize on emerging trends
Uncover new business ideas
Define the future of your category
Plan for future scenarios
Evolve alongside your customer
Chipotle
Cooking up future connections
We start by defining successwithyou. What do you want to achieve? How will you apply our work together? Once we know where you want to go, we'll stay laser-focused on the goal.
We prioritize design at Hypothesis, and always have. Our award-winning design team is involved from the beginning, developing visual frameworks and story arcs to ensure our deliverables illuminate and motivate.
DO WHAT'S RIGHT,
NOT WHAT'S EASY
We're methodologically agnostic - that means we won't stamp out an approach simply because it's easy for us. We fully interrogate each RFP and customize a holistic approach that meets each client's unique needs.
There's a reason we've built so many long-lasting client relationships. We go the extra mile to know your brand and your organization from the inside out. When plans change, or you need to go from zero to sixty in a flash, we're right there with you.
PLAY LIKE IT'S A TEAM SPORT
Our project teams are multi-disciplined and super-collaborative. From beginning to end, each phase seamlessly informs and builds on the others without gaps or insight-loss.
We're big enough to attract some of the best talent in this business, and small enough that our senior leads engage on every project, lending their considerable expertise, experience, and perspective.